We create, deliver and optimize digital marketing campaigns for some of the world's most successful brands.
Are you ready to join them?
We create, deliver and optimize digital marketing campaigns for some of the world's most successful brands.
Are you willing to take advantage?
We help brands implement all forms of digital marketing.
We provide digital marketing resources and expertise so that our clients can achieve their business potential. With over 20 years of experience and a global team of subject matter experts, we combine practical digital know-how with transformation solutions such as commercial consultancy and business automation.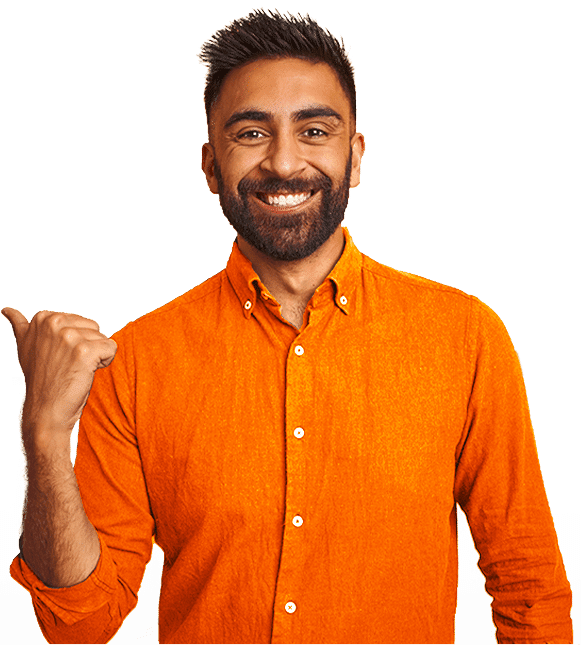 Our solutions are designed to help you grow your digital revenues and operate your business more efficiently.
Marketing
Cloud
Setup and create email and CRM activity
Media
Operations
Create and optimize digital media campaigns
Data and
Analytics
Collect, manage, organize, and display data
Digital
Consultancy
Audit, analyze, and open new revenue streams
We help our customers become more effective and more operationally efficient. See how we have helped streamline our clients' businesses and boosted their digital revenues.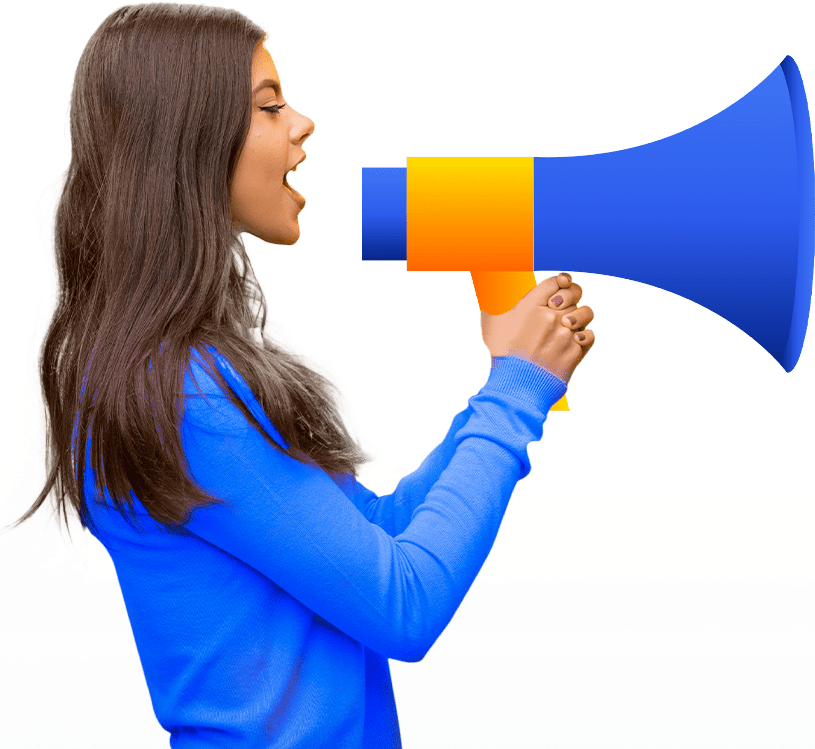 "I just wanted to reach out and thank you all for your hard work and for absolutely nailing the creative and messaging. From a Ptarmigan standpoint, we've never worked with Theorem and we were so impressed with both the creative ideation, concise copy, and the overall creativity that your team presented today! Thank you so much again for taking the brief to heart and delivering something truly unique and creative! I know the JPM team was incredibly pleased!"
J.P. Morgan Team
"Theorem is a great partner. They can solution anything for us. Not just within the platform but anything on the email front, Theorem can work with us to determine what can and cannot be done. We have created a true partnership with Theorem."
Tory Burch Team
"I wanted to extend the biggest 'Thank You' to our partner/colleagues at Theorem. The team has been nothing short of exceptional during such uncharted territory for us all. The support from the team navigating through these last few weeks has not gone unnoticed and its a testament of the partnership Q1 has brought."
Salesforce Team
"THEOREM IS THE BEST! Thank you for being such great partners to work with!"
Salesforce Team
"Theorem really helped us to develop better and faster results! The Theorem team is amazing! This is awesome!"
Betsson Team
"Overall, the Theorem team does a fantastic job on email builds. Work is consistently completed with a high level of quality and as per the Campaign Briefing Form. We are pleased with the quicker deliveries and reduction in errors."
Fedex Team
"Over the last 6 months the Theorem team has show exceptional professionalism, adapting quickly to many changes in our business. I cannot recall a single error made by the team in recent memory. The team has been proactive and very responsive to a rapidly changing environment."
Nine Team
"Thank you for performing at the highest level. Appreciate your dedication and professionalism."
Papa John's Team
"We want to thank you for your services and partnership. We sincerely appreciate the contributions your team has made to help us scale our business."
Amazon Team
"Thank you all for your support and hard work. These last few months in particular have been very busy and we continue to see massive amounts of growth coming through. We know it can be quite high paced with everything being urgent, since COVID everyone is focused on output at the moment. We appreciate all that you do for us!"
KBR Digital Team
"I just wanted to send a big THANK YOU for all the work you have done with us so far. I really appreciate the partnership, knowledge, collaboration and support."
Luckie Team
Discover how Theorem can transform your business.