Print & Digital Publishing Giant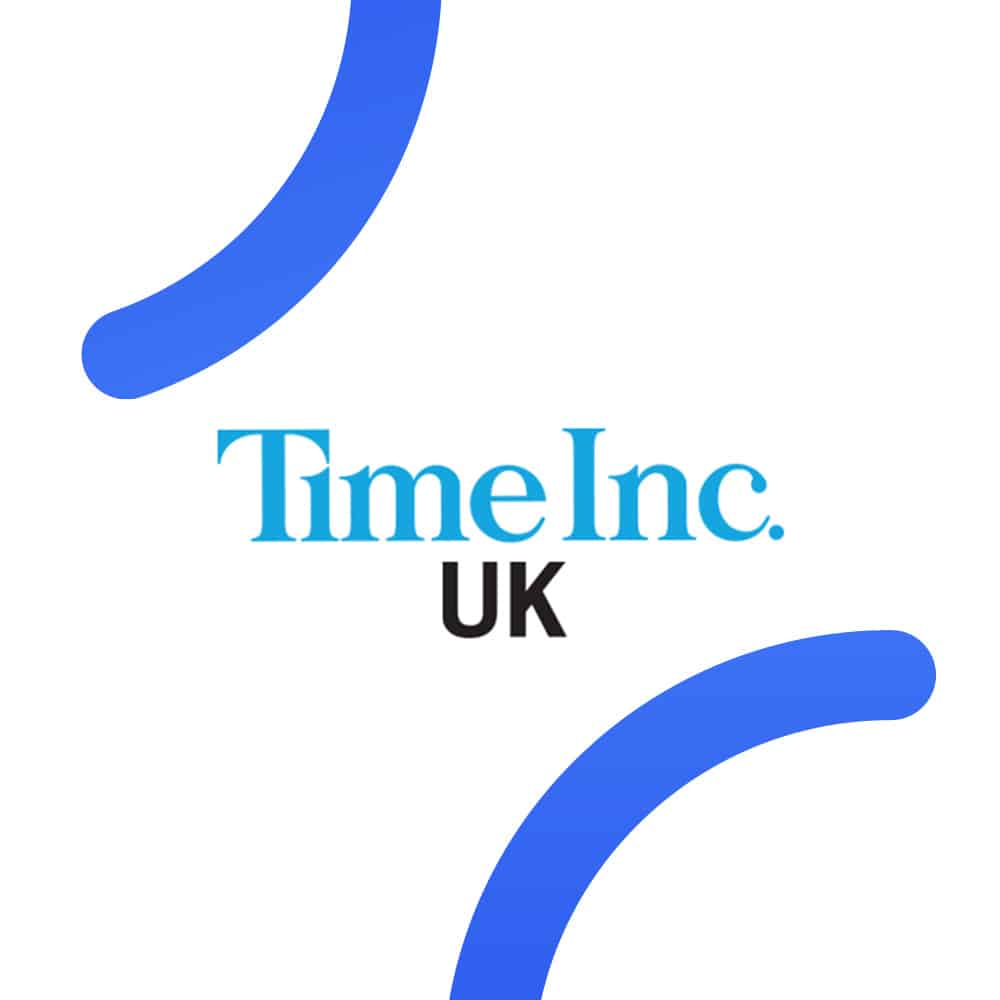 Our solution created a new approach to digital and helped the client open up multiple revenue streams—ads, subs, offers, and classified.  As a result, Time Inc. UK generated more than £1 million in incremental revenue in just one year.
"Theorem's expertise and use of tailored bench-marking products has helped our brand understand the key drivers required to enhance our digital sales operation. This has led to a re-structure of our digital advertising teams, prioritization of advertising efforts and the development of new digital advertising products."